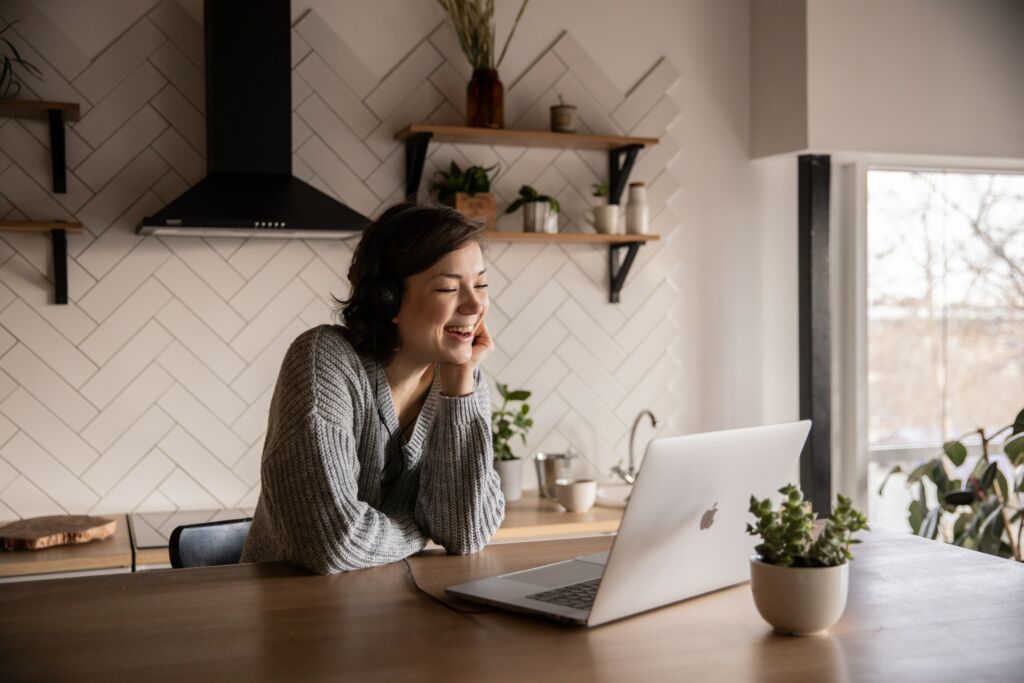 In the dynamic travel landscape, forging robust client relationships isn't merely a recipe for success – it's the lifeblood of every travel agent who joins Travel Masters. Delighted clients are the engine behind repeat business, referrals, and increased profitability. But how can travel agents cultivate these vital connections while elevating their financial outcomes? Here are some proven strategies:
Engage in Active Listening to Grasp Your Clients' Desires.
Active listening is essential for travel agents to meet their clients' needs, provide personalized experiences, build trust, communicate effectively, and ensure high customer satisfaction. It is a fundamental skill that can significantly contribute to the success of your business.
Provide Tailored Suggestions.
There's no better way to convey your appreciation for their business than offering personalized advice. Leverage your expertise to propose destinations, lodgings, and experiences that perfectly match your client's preferences. Whether it's a romantic escape, a family retreat, or a solo exploration, personalized guidance can be the game-changer.
        3. Maintain Ongoing Communication.
Establishing a robust client-agent bond goes beyond booking a trip. Stay connected before, during, and after their journey. Share considerate emails, offer travel insights, and seek their feedback on their experiences. Your consistent engagement will elevate their travel journey and ensure you remain their go-to choice for future adventures.
       4. Foster Transparency Regarding Expenses.
Hidden fees and unexpected costs are universally unwelcome. Right from the start, be upfront about expenses. Offer a transparent breakdown of fees, taxes, and any supplementary charges. This commitment to honesty cultivates trust and prevents any unwelcome surprises that might strain the client-agent rapport.
      5. Stay Abreast of Industry Developments. 
In the ever-changing travel landscape, staying informed is paramount. Keep updated on the latest industry trends, emerging destinations, and evolving travel regulations. Clients value agents who offer insider insights and can expertly navigate complex travel situations.
     6. Offer Excellent Customer Service. 
Exceptional customer service is non-negotiable. Respond promptly to inquiries, resolve issues efficiently, and go the extra mile to exceed expectations. Happy clients are more likely to become loyal clients. 
     7.  Request Feedback.
Don't hesitate to seek feedback following a trip. Constructive input can be instrumental in fine-tuning your services and addressing any issues. It also demonstrates your commitment to continuous improvement and your genuine appreciation for your clients' perspectives.
    8. Create loyalty programs. 
Recognize and appreciate your devoted clients by offering them exclusive benefits, discounts, or special privileges. Loyalty programs not only incentivize repeat business but also fortify the connection between you and your valued clients.
    9. Empower Your Clients Through Education.
Provide your clients with valuable knowledge. Share informative content, travel insights, and destination guidance through newsletters, blogs, or social media. As they become more informed, their confidence in making travel decisions will grow, and they'll increasingly rely on your expertise and assistance.
In the travel industry, triumph goes beyond financial gains; it's found in the enduring relationships you nurture. By prioritizing outstanding service, customization, and continuous communication, travel agents can forge deeper bonds with clients, which ultimately pave the way for increased profitability and a thriving enterprise.
---
Looking to level up your travel agent game? Sign up to watch our free webinar and book a discovery call to see if Travel Masters is the host agency for you!