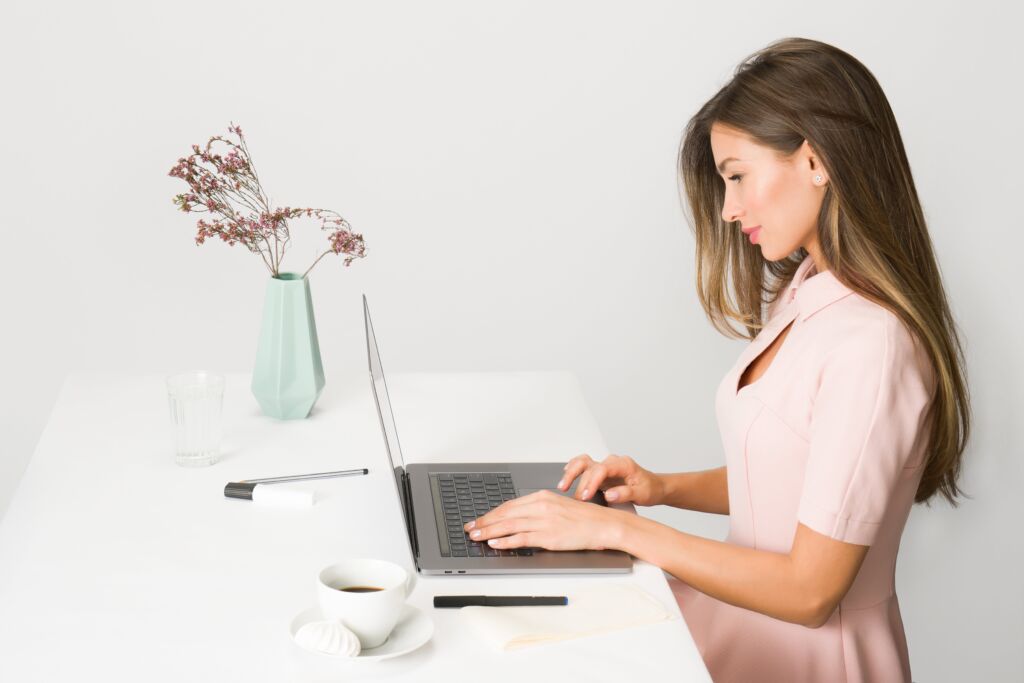 As 2023 comes to a close, it's that time again to contemplate the year gone by and anticipate the promising beginning of the new year. The consensus among travel industry experts is that 2024 is poised to be a year of significant growth in travel. Despite global uncertainties, the desire to explore remains strong. People are seeking a reprieve from life's relentless stresses, and nothing quite fulfills that need like an exhilarating travel adventure—especially when guided by the expertise of a reliable travel advisor.
In this evolving landscape, travel advisors play a crucial role in curating memorable experiences. Beyond assisting with destination choices, advisors can elevate the travel planning process by incorporating personalized itineraries, exclusive insights, and innovative approaches to meet the evolving expectations of travelers. As the travel industry gears up for the anticipated boom, proactive and forward-thinking travel advisors are well-positioned to make a lasting impact on their clients' journeys.
Allocate dedicated time in the upcoming weeks to assess your business performance throughout 2023 and strategize for 2024. Consider these essential action items to position for optimal success in the approaching new year.
1. Evaluate performance and establish objectives.
To effectively assess performance and set goals, travel agents should begin by conducting a comprehensive review of their business's operations throughout the past year. This involves analyzing key performance indicators, such as client satisfaction, revenue generation, and booking trends. By identifying strengths and areas for improvement, travel agents can refine their strategies for the upcoming year.
Additionally, setting realistic and measurable goals is crucial for guiding future efforts. Whether aiming to increase client engagement, explore new niche markets, or enhance marketing initiatives, clear objectives provide a roadmap for success. Regularly revisiting and adjusting these goals ensures adaptability in the dynamic travel industry, allowing travel agents to stay responsive to changing client preferences and market trends.
2. Assess and strategize your workload.
For travel agents, reviewing and planning their workload is a vital aspect of delivering exceptional service to clients and staying abreast of the dynamic travel industry. Travel advisors must regularly assess their current bookings, upcoming client engagements, and administrative tasks to ensure they can provide personalized attention to each traveler. 
Prioritizing client interactions, itinerary planning, and staying informed about travel trends are crucial components of a travel agent's workload. By strategically managing their time and resources, travel agents can enhance customer satisfaction, respond effectively to market changes, and maintain a competitive edge in the ever-evolving travel landscape. This process allows travel agents to adapt to the unique demands of their clientele and provide a seamless and enriching travel planning experience.
3.  Stay current with training.
Continuous education ensures that travel advisors are well-versed in the latest destination trends, technological advancements, and industry regulations. This commitment to ongoing training not only enhances agents' knowledge and expertise but also equips them to provide clients with valuable insights and recommendations.
Whether it's mastering new booking platforms, understanding emerging travel regulations, or gaining proficiency in destination-specific nuances, staying current with training empowers travel agents to navigate the complexities of the travel landscape adeptly. Embracing a culture of continuous learning enables travel professionals to offer innovative solutions, maintain a high level of client trust, and adapt to the ever-changing demands of the global travel market.
4.  Refresh your knowledge.
Continuously refreshing one's knowledge is essential for travel agents, and immersing oneself in industry events and conferences is a key avenue for achieving this. These gatherings offer an invaluable opportunity to delve into the latest developments, trends, and technologies shaping the travel landscape. 
By actively participating in seminars, workshops, and networking sessions, travel agents can stay ahead of the curve, enhancing their expertise and refining their skill set. Industry events provide a unique platform for agents to exchange ideas, gain fresh perspectives, and forge connections with industry peers. The insights gained from these experiences not only keep travel agents informed about market dynamics but also enable them to provide clients with the most up-to-date and relevant travel advice. In an ever-evolving industry, the commitment to refreshing knowledge through active participation in events is a strategic investment in maintaining professional excellence.
5. Be active in Facebook groups.
Active participation in Facebook groups is a valuable strategy for travel agents looking to expand their professional network and stay attuned to the latest trends in the travel industry. Joining relevant groups allows travel professionals to engage with a diverse community of peers, exchange insights, and share experiences. 
Some great Facebook groups for travel agents are Official Group for Travel Agents in Canada, Travel Agents of the World, and Canadian Travel Agents Support. 
These groups often serve as dynamic forums for discussions on destination recommendations, travel technologies, and industry best practices. By actively participating in these online communities, travel agents can gain firsthand knowledge about emerging travel preferences, access real-time updates on destination-specific information, and even collaborate on potential business opportunities.
As we prepare to embark on the journey of the upcoming year, it is evident that the role of travel agents is more crucial than ever. By assessing performance, strategically planning workloads, staying current with training, and actively participating in industry conversations on platforms like Facebook groups, travel professionals position themselves as adaptable leaders in a dynamic field. 
The commitment to ongoing learning, collaboration, and the pursuit of excellence ensures that travel agents not only navigate the ever-changing landscape of the travel industry but also provide clients with unparalleled service and enriching travel experiences. As we look ahead to the opportunities and challenges of the future, these proactive approaches will undoubtedly propel travel agents toward continued success in 2024 and beyond.
---
From offering cutting-edge technology, and responsive customer support to providing one of the highest commission structures in the industry, at Travel Masters, we support you every step of the way in your journey as a travel agent, and we make sure to provide a smooth transition. Book your discovery call now and see if we are the right host agency for you.