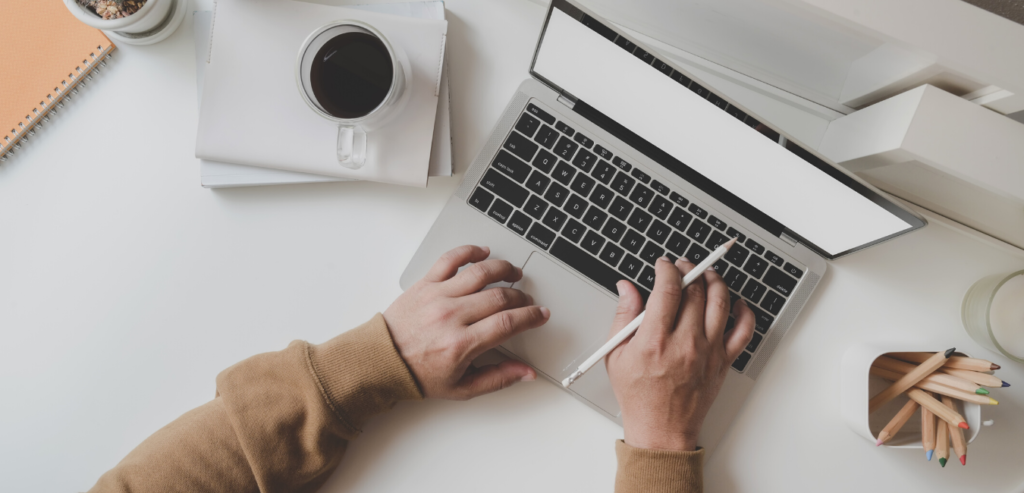 While people have had to stay home, social distance and limit gathering sizes, engagement on social media sites like Facebook, Instagram, and LinkedIn have skyrocketed. During COVID-19, people have turned to social media for entertainment (puppy memes), social connectivity (virtual happy hour), and information (accurate or not).
Although clients may not be able to travel right now, that does not mean that they won't in the future. During these times, it is vital that you, as a travel agent, continue to engage your clients with the idea of travel, and what better way to show off #bucketlist travel destinations than on social media.
Here are five ways to keep your social media content rolling during COVID 19
Get creative with your social content
Have you always wanted to try new types of posts on social media but haven't had the time? Well, with more time than ever, why not try them out now? Below are a few ways you can use social media that you may have never done before.
Polls
Videos
Stories
Go live and answer questions
As a travel agent, you have had more experience with travelling to amazing destinations than most of your audience. Write blog posts about destinations that you have travelled too using your own experiences and beautiful pictures. You can then cross promote these onto your social media pages!
Extra information and education on current travel guidelines
Many people are confused about what the government is currently allowing when it comes to travelling locally and internationally. Keep your audience up-to-date with accurate information. MAKE SURE you are linking to reputable sources.
Travel Master's is hosting virtual travel talks every Thursday with suppliers. This is a great way to get your clients dreaming about their future travel. Be sure to share and promote these talks on all your social sites. This is an easy way to stay in touch with your clients and keep your connections alive!
Plan for the future
Get your social media content calendars ready for the next few months. Using the ideas above schedule postings that aren't time-sensitive (maybe that blog post of your travel destinations) to be posted once a week. This will make it easier to fill in posts that are time-sensitive as they come and keeping your clients engaged.
Need more ideas or just want some help getting started with your social media? Reach out to the Travel Masters Support Team
– Jessica Bingham