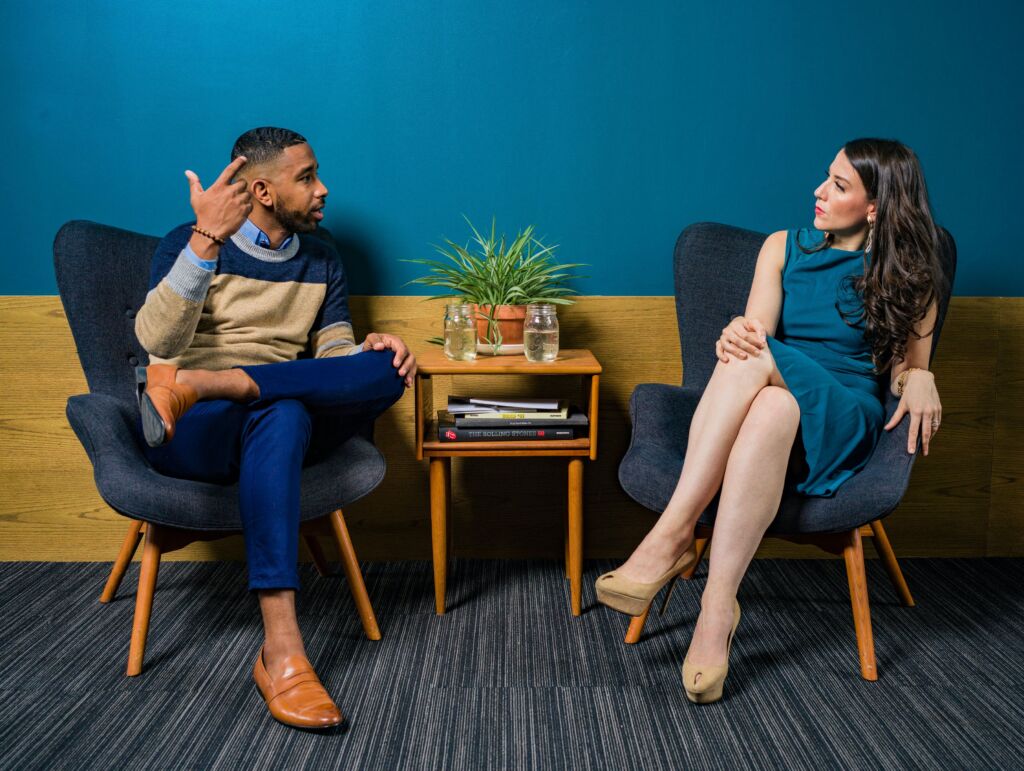 Are you a travel agent looking to elevate your business and expand your horizons? In today's fast-paced world, networking is the key to success. Building meaningful connections not only enhances your reputation but also opens doors to new opportunities and collaborations. In this blog post, we'll explore some of the best networking tricks and tips tailored specifically for travel agents.
1. Embrace social media
In the digital age, social media platforms are goldmines for networking. Utilize platforms like Instagram, Facebook, Twitter, and LinkedIn to showcase your expertise, share travel tips, and engage with potential clients and peers. Regularly posting captivating content can help you establish a loyal follower base, turning your online presence into a powerful networking tool.
2. Join Professional Organizations
Being a part of professional organizations such as the  ACTA or the CLIA can provide you with a platform to connect with peers, access industry resources, and attend exclusive events. These organizations often host webinars and workshops, offering knowledge and networking opportunities.
3.  Attend Travel Industry Events
Networking events, trade shows, and conferences offer invaluable opportunities to connect with fellow travel professionals, suppliers, and potential clients. Attend industry-specific events to stay updated with the latest trends, forge partnerships, and exchange ideas. Remember to carry your business cards and be prepared to pitch your services effectively.
4.  Collaborate with Non-Competing Businesses
Partner with non-competing businesses that cater to travelers, such as luggage stores, travel insurance agencies, or language learning centers. Cross-promotions and joint marketing efforts can introduce your services to a broader audience and create mutually beneficial relationships.
5. Offer Referral Incentives
Encourage satisfied clients to refer others to your services by offering referral incentives. A discount on their next booking or a small travel-related gift can motivate them to spread the word about your agency. Satisfied clients often make the best brand ambassadors.
In the ever-evolving realm of travel, networking serves as the compass guiding travel agents toward unparalleled success. Armed with these expert strategies, you are now equipped to transform casual conversations into meaningful connections and chance encounters into fruitful collaborations. By embracing social media, attending industry events, collaborating with influencers, and offering referral incentives, you have the tools to elevate your travel business to new heights. 
Remember, networking is not just about transactions; it's about building relationships that stand the test of time. So, go ahead, implement these networking tricks, and watch as your business soars to greater horizons, one meaningful connection at a time. Happy networking and happy travels!
---
From offering cutting-edge technology, and responsive customer support to providing one of the highest commission structures in the industry, at Travel Masters, we support you every step of the way in your journey as a travel agent, and we make sure to provide a smooth transition. Book your discovery call now and see if we are the right host agency for you.