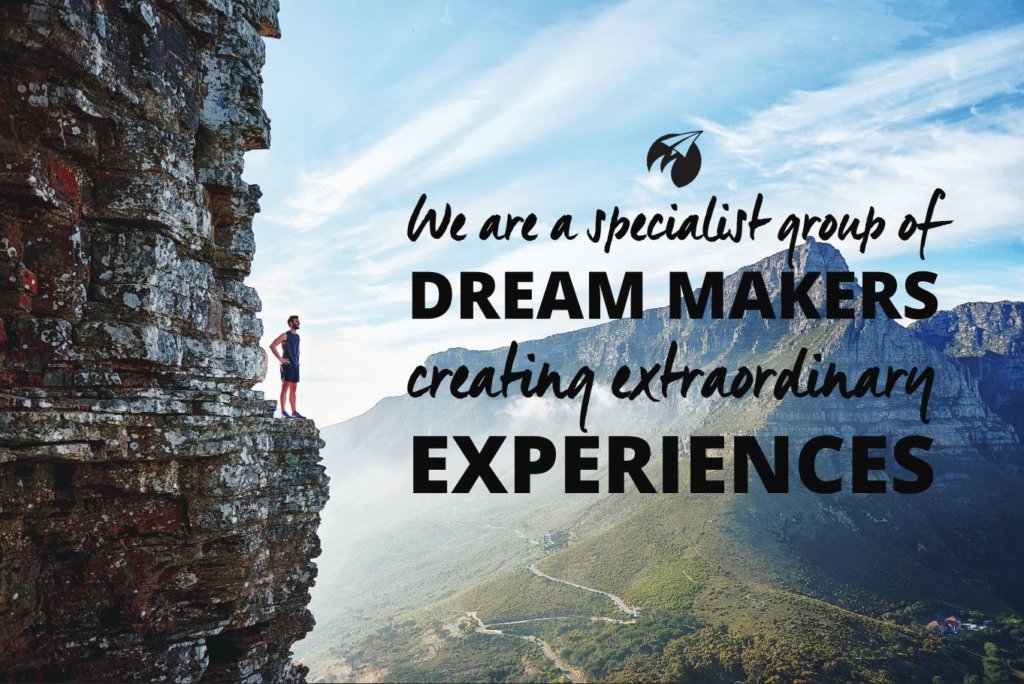 In 2018 the Travel Masters Support Team re-worked the company mission statement to put the focus on the customer experience and how, we as a group, strive to make a difference to each of our clients.
Our new mission statement: We are a specialist group of dream makers creating extraordinary experiences.
So, what does mean to us?
We at Travel Masters are not just a group of travel agents. We are a group of people who are passionate about helping our clients see the world in ways they never imagined. It is our #1 priority to provide exceptional service and expertise to our clients regardless of what kind of travel they are looking for.
The new Travel Masters Mission is an obvious reflection of our commitment to our travel clients, but the management and support team are committed to creating similar extraordinary experiences for our agents as well. The idea is if our agents are supported and led by a dream team focused on creating a comfortable, fun, and happy work environment, it will filter down to their clients. Our agents will be better informed, better equipped, more capable of creating those extraordinary experiences for their clients with the help and support of their head office team. Happy agents = happy clients.
This new mission is the driving force in all of our efforts, and we firmly believe that with our lazar targeted focus, our clients and agents alike will be able to feel the difference.