OUR PEOPLE MAKE US
WHO WE ARE
Travel Masters is home to some of most talented and successful travel professionals in the industry. And we love to share their stories and celebrate their successes! Here are a few stories to check out today.
Travel was my first job right out of high school and as I progressed to be the top producing agent where I worked but I realized I could never reach my full potential there. I made the leap from employee to independent agent and have never looked back. Now I have the freedom I've always wanted. I am rewarded and celebrated for the work I put in and can take the time to enjoy football and travelling. – Fil is known for her home-cooked meatballs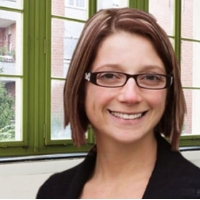 FILOMENA PUNZO
TRAVEL CONSULTANT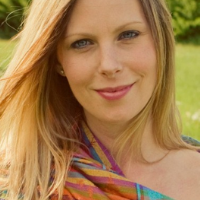 TAMMY AVRAMENKO
EXPERIENCE SPECIALIST
My passion for travel has finally landed me a career as a proud and enthusiastic Experience Specialist in the travel and tourism industry. I am grateful to be able to work with such an amazing company as Travel Masters. I am committed to going above and beyond for my clients, customers, guests and students, and am dedicated in providing exceptional and consistent customer service. The world is ours to explore – nothing adventured is nothing attained! – Tammy is a huge fan of Imagine Dragons.
I love the support I receive from Travel Masters' head office. It allows me to take my business further than I thought possible. The ability to work from home keeps the overhead low but does not impact my ability to train in new programs. The support team is incredibly helpful and I never feel stranded or alone when working on issues either technically or situational. Best move I have ever made.- Amber loves to finish her day with a nice glass of champagne.
AMBER TAYLOR
SENIOR TRAVEL CONSULTANT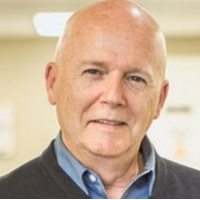 NEIL MCMAHON
CHIEF EXECUTIVE OFFICER
Ever since he was a child, Neil wanted to fly. After achieving his dream of becoming a Captain for Canadian Pacific Airlines and flying around the globe for 39 years, Neil decided to hang up his pilot's hat and to focus on taking Travel Masters to new heights. As our CEO and visionary leader, Neil is excited about growing the Travel Masters family and taking our brand across the country.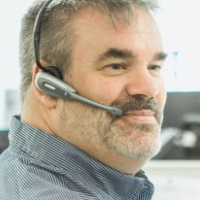 MARK GREENWOOD
DIRECTOR OF OPERATIONS
Mark's in-depth knowledge of technology coupled with a strong background as an experienced travel consultant made Mark the perfect candidate for his current role as the Product and Support Manager. Mark keeps our systems in tip-top shape by maintaining our technology network and providing support to our agents and franchise partners.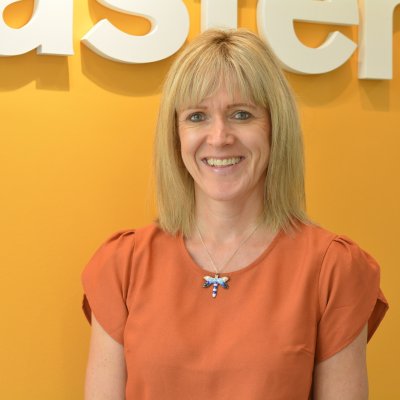 JACKIE SEATON
ACCOUNTING SUPPORT
With over 30 years in the travel industry, Jackie knows what it takes to run successful travel agencies. Jackie joined us in 1998 and became an integral part of the Travel Masters brand. She has been a key figure in building Travel Masters to what it is today. When she takes time off, she loves to explore the world based on her desire to learn more about other cultures.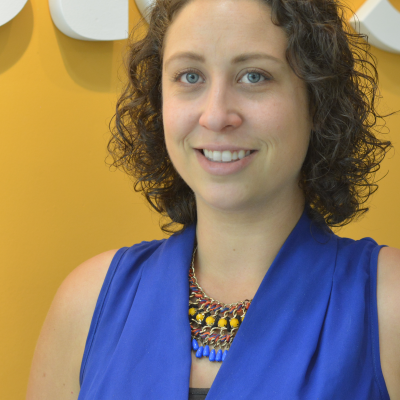 DAINA GASNER
PRODUCT AND SUPPORT MANAGER
Daina's true passion in life is travel; she loves everything about it. With an education in Advertising and experience as a Travel Consultant, Daina now enjoys providing others with the knowledge and tools they need to be successful in their positions.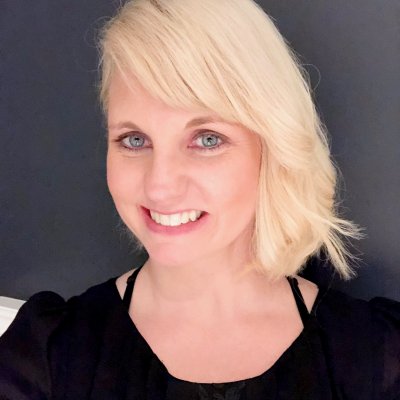 HEATHER STUART
RECRUITING AND SUPPORT MANAGER
Heather's wealth of travel industry experience along with a strong focus on support and education makes her an invaluable asset to the Travel Masters' organization. As our Product and Support Manager, she assists and educates agents and franchise partners on our products and services. Her sunny approach to everything she does makes our day!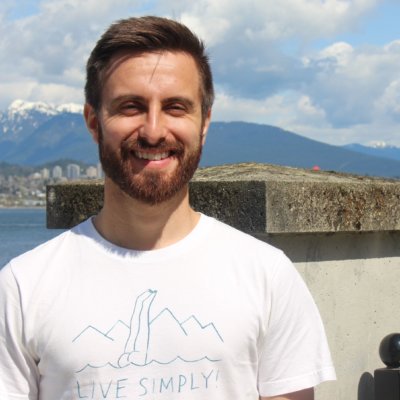 Leonardo Santos
Finance Accountant
My passions are fueled by nature and exploring the outdoors. As a child, I still remember trying to memorize every country's flag and names with big plans to visit all of them. I also believe that mindfulness in the workplace is key to success, a tenet I live out through my interests in hiking, gardening, meditation and organic farming.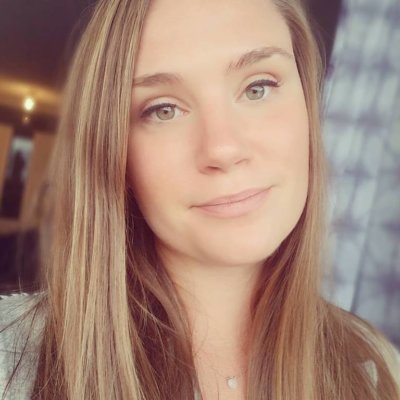 Jessica Bingham
Marketing Coordinator
Jessica Bingham holds a Degree in Communications and has been working in marketing for over 6 years. Her career started after university working for the Bali Animal Welfare Association in Bali, Indonesia. After moving back to Vancouver she worked as a marketing contractor specializing in social media, content writing, and website design. She has worked with clients in many different industries including health care, real estate, media, and hospitality.