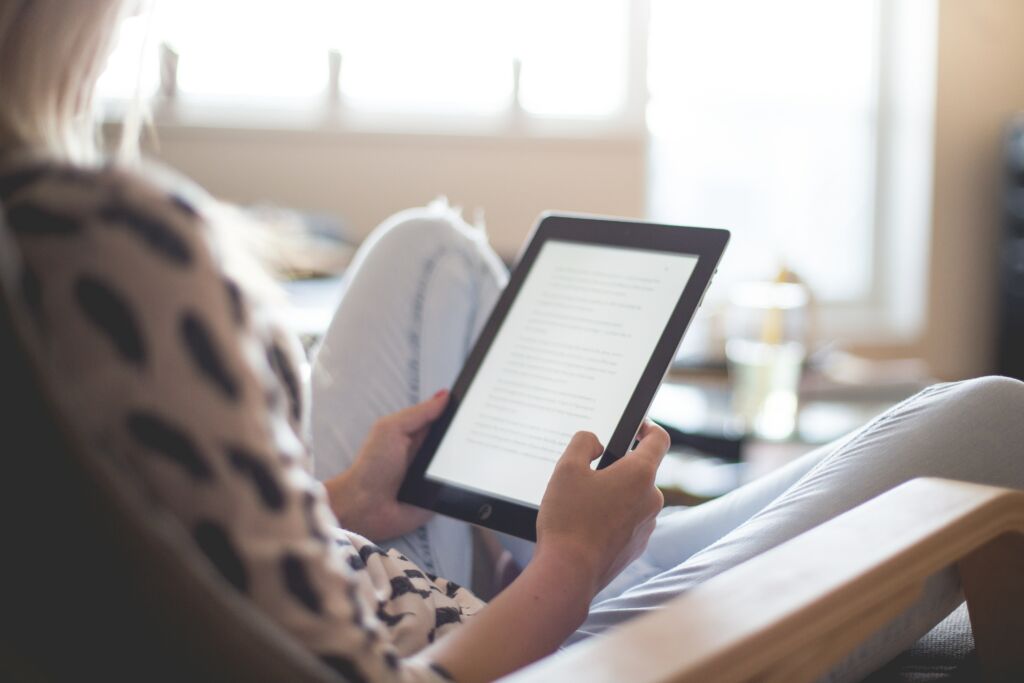 Being ahead of the game is like having a secret ingredient for travel agents and travel agencies who want to make their clients' journeys truly unforgettable. Sure, the internet is bursting with information, but there's an enduring charm in discovering gems of wisdom tucked within books.
Join us as we embark on a journey through five fantastic reads that have the magic to boost travel agents' know-how, spread extra smiles among customers, and expertly guide them through the ever-changing adventure of the travel world.
The Success Principles by Jack Canfield
Jack Canfield's 'The Success Principles' is a practical treasure trove that transforms lives. With clear guidance and actionable steps, this book it's a roadmap to personal growth and achievement. It stands out for its practicality, accountability, and holistic approach, making it a timeless must-read for those pursuing success and purpose within the travel industry.
Clockwork by Michael Michalowic
This book is a game-changing manual for entrepreneurs and business owners seeking to transform their businesses into self-sustaining, efficient entities. If you are a travel agency owner, this book provides a step-by-step framework, including practical exercises and real-life examples, to help readers implement the Clockwork system. It emphasizes the importance of building a team that can operate independently, thus reducing the owner's reliance on day-to-day tasks.
3. How to Make People Like You in 90 Seconds or Less by Boothman Nicholas
This book offers readers a toolkit of techniques to establish rapport, build trust, and leave a memorable impression in a short period. This book stands out due to its immediate practicality. Boothman offers a wealth of genuine, relatable examples and hands-on exercises that empower readers to hone their interpersonal abilities. Whether you're engaged in sales, networking, or simply aspire to enhance your social interactions, this book arms you with invaluable instruments for achieving success
4. 7 Habits of Highly Effective People by Stephen Covey
Stephen Covey's '7 Habits of Highly Effective People' is a timeless masterpiece in the world of personal growth and leadership. This enduring classic has struck a chord with countless readers globally, and its continued impact is well-deserved.
The book revolves around a robust framework of seven habits that, when embraced and put into action, possess the capability to revolutionize both personal and professional aspects of life. Covey's methodology goes beyond superficial, temporary fixes, instead zeroing in on the nurturing of character and essential principles. He inspires readers to transition from a reactive stance to a proactive one, highlighting the significance of assuming accountability for one's decisions and behaviors.
5. Conversations that Sell by Nancy Bleeke
Conversations That Sell by Nancy Bleeke is an indispensable guide for travel agents looking to master the art of sales communication. Bleeke's book offers a refreshing approach that prioritizes genuine, value-driven conversations over pushy sales tactics.
This book distinguishes itself through its pragmatic approach. Bleeke equips readers with a well-organized blueprint for sales conversations, enriched with tangible steps and real-world illustrations. Her focus on the art of active listening, skillful questioning, and empathizing with the customer's viewpoint not only enlightens but also proves highly efficient in practice.
---
Each of the mentioned books is dedicated to enhancing the skills that have a significant impact on a Travel Agent's productivity and ability to communicate effectively with clients.
Let us know in the comments if you know of other useful books every travel agent should read.
---
Looking to level up your travel agent game? Sign up to watch our free webinar and book a discovery call to see if Travel Masters is the host agency for you!